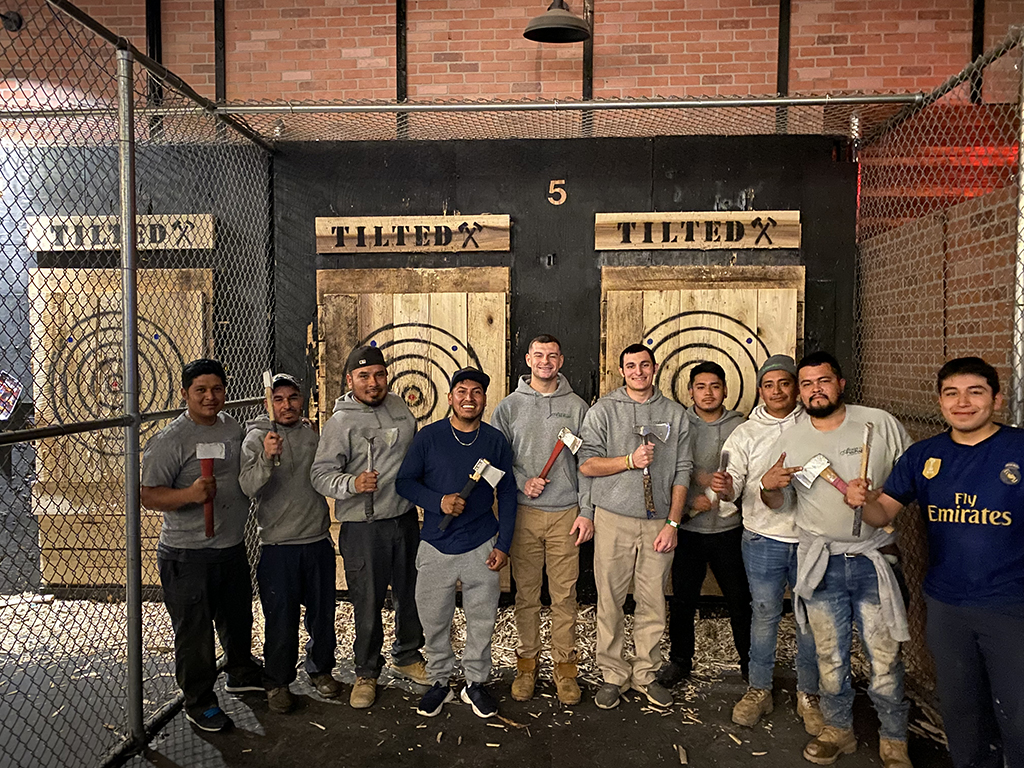 Arborvine Landscaping is able to provide our customers with the highest quality craftsmanship and an exceptional experience thanks to our talented and dedicated team members!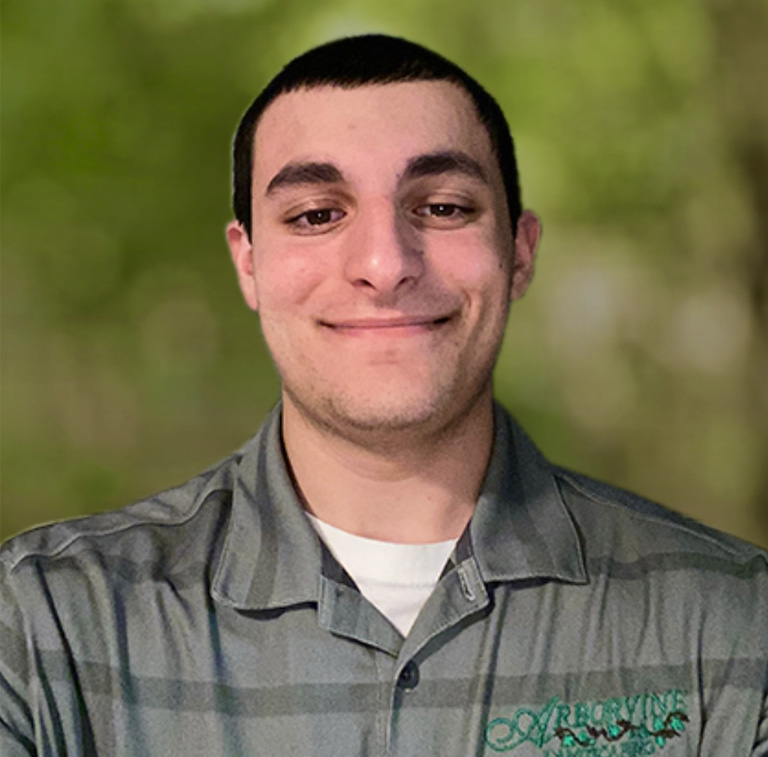 Gregory G. Chakar
President/Founder
Greg was inspired to start Arborvine Landscaping at a young age, when he saw one of the largest landscaping companies in Delaware do some work next door to his home for a few days. That summer, Greg decided to walk around his neighborhood with a push mower and began knocking on doors to mow lawns. Greg then formed Arborvine Landscaping which has grown into Delaware's most sought-after landscaping firm. Greg takes great pride in delivering exceptional customer service and the finest craftsmanship for every client. Greg strives to make sure every experience a customer has with Arborvine Landscaping exceeds their expectations and is something they will never forget.
Greg is honored to be able to serve the people in our community and he ensures he creates lasting relationships with every customer and their families. Oftentimes, Greg can be found spending time with his staff members after work or gaining knowledge and experience to better his company and team members. In his free time, Greg enjoys spending time with his family and friends, watching the Phillies, and exercising.
Peter R. Regas
Landscape Design Consultant
Peter works as a landscape design consultant for Arborvine Landscaping. Peter graduated from the University of Delaware with a Bachelors in Landscape Architecture in 2021.
Here at Arborvine, he spends his time meeting with clients, visiting properties, and checking up on projects. Peter loves to create beautiful 2D and 3D renderings for conceptual designs for clients to help aid in visualization. His favorite part about working is meeting people and their properties, designing spaces for people as well as nature, and collaborating with team members to create solutions that work.
Often, Peter is the first employee from the company a client meets so his goal is to have a good introduction and leave a positive impression. He also helps the company develop and expand along with keeping office work organized and fluent.
In his free time, Peter enjoys everything outdoors. From up in the mountains for biking, hiking, and snowboarding, down to the sea for water skiing, kayaking, and fishing, he loves getting out and exploring. During the weekdays after work, you can often find him in the gym, getting food with friends, or gaming.