What to Expect from Arborvine
Consultation
We will learn more about your home and your style.
Reviewing the property to get all grades, exposure, and other necessary information.
Discussion of potential ideas and first impressions.
All decision-makers should be available to attend this meeting or phone call.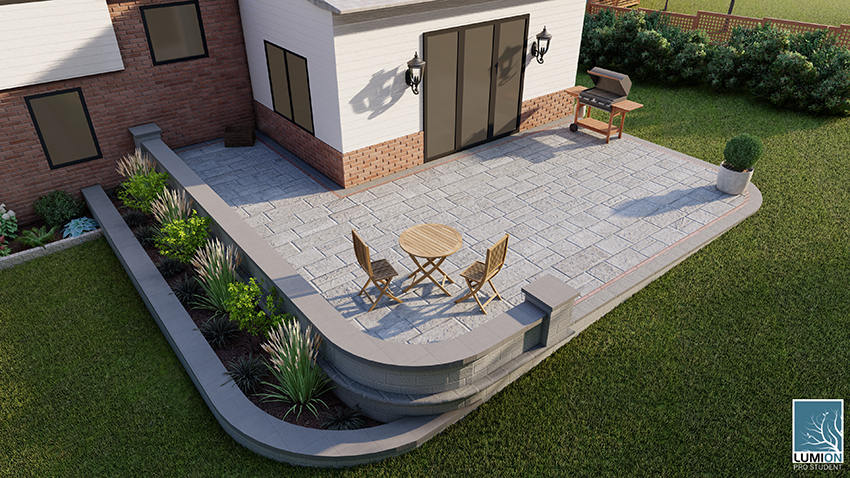 Design Phase
Our design team will start to render designs based on your vision for the project. Designs include unlimited revisions!
Designs usually take 7-14 days to complete but may vary based on the project.
Sub-contractor meetings are optional and can be attended if needed for your project.
Presentation of Design and Proposals
Our design team will meet with you or send your design and proposal via email.
We will provide sample materials so you can get a feel of the selections for your project.
Proposals will be presented with supporting images and designs as needed.
Proposals will be submitted with copies of eligible project warranties.
Approval of Project & Scheduling
After acceptance of the project, we will have you sign off on all necessary paperwork including a material list. We will collect a small deposit to order materials and reserve your spot on our production schedule.
We will provide you with an approximate start date and keep you updated as we get closer to the beginning of the project.
We provide all of our clients with a brief outline of how we plan to spend our days on your property so you know our plan of attack and what will be taking place on a day-to-day basis.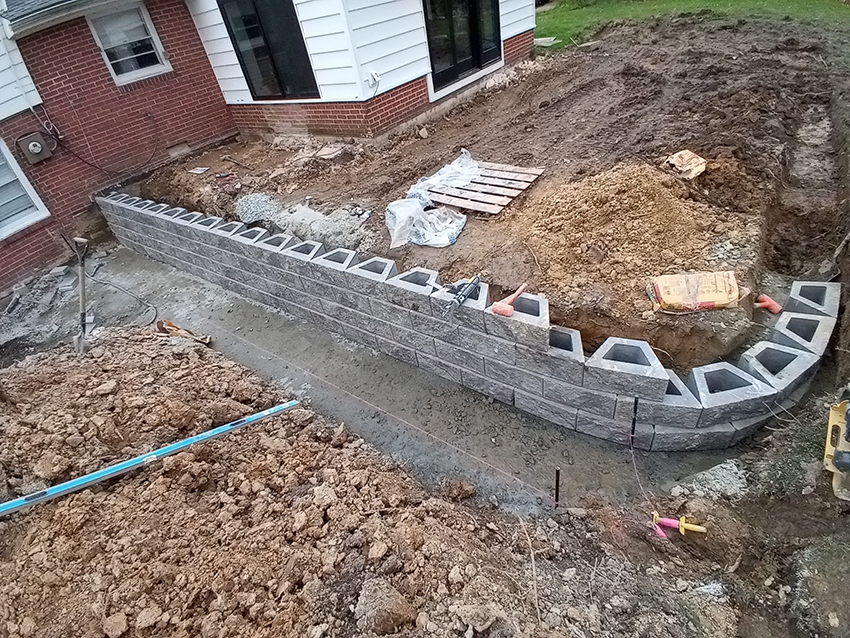 Construction of the Space
It is finally time to get things started! Our teams will work hard to provide you with a quality project as efficiently as possible.
We will start with a pre-construction meeting to paint out the project and mark elevations, we will be able to discuss machinery access locations and material drop zones as well as a brief project timeline. We are also able to answer any questions you may have prior to the project starting.
We will schedule a weekly meeting each week during the project at a convenient time, this allows for crystal clear communication about the project status and allows for any questions to be addressed. Weekly meetings can be completed in person or over the phone.
When we are wrapping up your project, we will schedule a final walk-through with you and provide watering instructions and care sheets where applicable.
Full-Service Property Management
Walk through our wide range of landscape maintenance and enhancement services to help keep your investment looking its best for years to come!
Explore the convenience of Arborvine's maintenance services and take advantage of our special offers.
Maintenance programs help extend some of your project's warranties!
Enjoyment of Your New Outdoor Oasis
The time has finally come for you to start making memories that will last a lifetime in your new space.
We hope your friends and family have a blast spending quality time in your new outdoor living space!
Send your design consultant photos and tag us in your social media posts!! We love to see our clients enjoying their outdoor spaces!